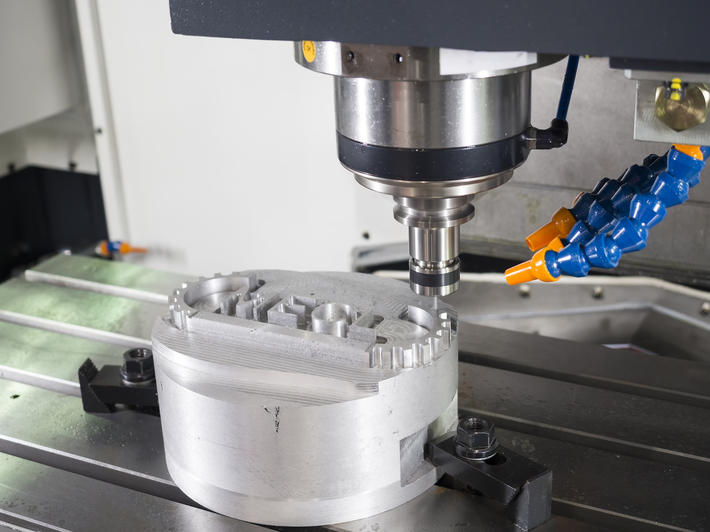 italpres, high quality molds manufacturing
italpres is a company founded by Bruno Zani in 1947, in Lumezzane Brescia. At the beginning it tooks care  of precision's production equipment. Later in the sixties, the company buys a water die casting plant  that lead to establish itself internationally in the areas of design, high quality casting and tools making.
The company has its own internal department for tool construction, this has allowed to solve problems more effectively and quickly. The department, with highly specialised technical staff and subject to training, makes italpres a leading company that also invests in research and development. 
The presence of personnel with high experience in the field of aluminium allows to offer clients assistance, such as finishing, minimizing waiting times thanks to direct contact with a single point of contact. For italpres it is very important the relationship between customer and supplier and that over the years has allowed dozens of loyal customers.
italpres is a company that is always up to date in its field of tool and die-cast aluminium and uses aluminium only certified to ensure defect free products. The company consists of several departments that serve to expand the product range and focused on realization of lighting equipment, automotive and telecommunications.
Italpres also undertakes to ensure that its own systems of die-casting aluminium respect the environment and in 2009 he received the award for innovation-friendly.
His philosophy is based on producing well and without waste, and that's what made it a company with certified quality. It can guarantee excellent results in the production of tools and die-casting aluminium.