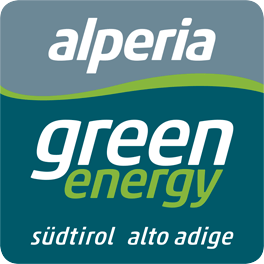 From 2017 italpres uses only green energy.
Thanks to a new industry-leading Green Energy supplier.
This society is in the National market from the 1st January 2016 and it is committed to provide italpres electricity produced from renewable energy certified under current Italian legislation.
Italpres from 2017 powers the innovative production site, where for over half a century they design and manufacture molds for die casting aluminum alloys, only with renewable energy.
Environmentally friendly innovation
award 2009
italpres engages actively since decades to ensure its plants, production processes and services used for its activity are in compliance with environmental sustainability.
Waste materials are sorted with the active support of all employees. Since the late eighties italpres operates an internal heat recovery system, which allows for significant energy savings and sensibly reduces environmental impact.
italpres joines the Zero Impact Web Site project.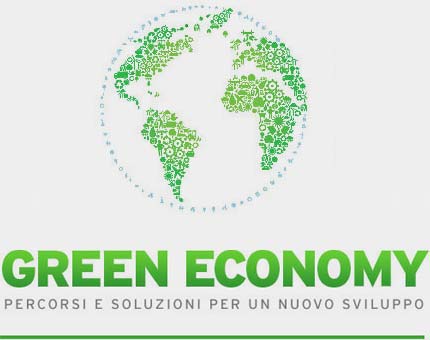 italpres joined the 
Zero Impact Web project 
Even Internet pollutes.
According to a Greenpeace report, at the present growth rate, in 2020 data centers and telecommunications networks will consume about 2,000 billion kilowatt-hours of electricity, more than triple their current consumption.
That's why the website www.italpres.com decided to join Zero Impact Web and do its part to fight global warming.
Emissions generated by your visits to our website will be offset through the creation and protection of growing forests. It is a small action that if done by many helps create awareness and supports the environment.
And moreover, it allows you to navigate these pages with confidence! Adhere to this initiative as well, and together we can make a difference!