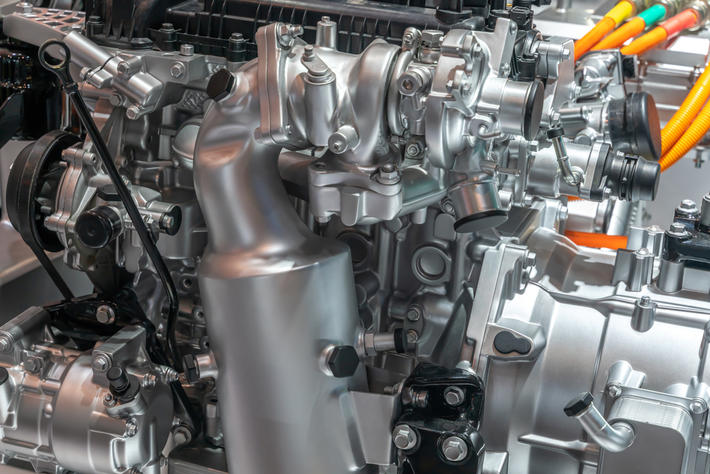 Aluminum is the material of the green revolution in the automotive sector: 20 kg more per vehicle in 5 years
Aluminum is the perfect material for the automotive sector and the numbers prove it. The quantity of light metal used for the construction of cars, in fact, has steadily increased over the last 30 years and will continue to grow in the future: over the next 5 years, aluminum will increase by about 20 kg to an average of 180 to 200 kg per vehicle. The strategic nature of this element in the automotive sector was discussed at the Aluminum Italy Russia Forum, a fair dedicated to light metal, and by the Russian Aluminum Association which saw entrepreneurs, associations and technicians discuss aluminum as a green material for excellence.
Lightness, recyclability and eco-sustainability: the characteristics of aluminum that make it a green material for the automotive sector
In the automotive sector, aluminum has represented and represents the material of the future. In Italy, according to recent estimates, over 40% of all aluminum used (1.85 million tons in 2020) is destined for the automotive sector.
Its growth and its use in vehicle construction is linked to reasons of lightness, structural strength, durability. Furthermore, this light metal is a champion of sustainability, in fact aluminum is the right material to reduce the carbon footprint and for all full electric cars, which will be increasingly widespread in the years to come, also considering the European objectives towards complete decarbonisation by 2050.
Aluminum is green and sustainable, but that's not all
In addition to its more eco-sustainable characteristics and uses, aluminum will continue to be increasingly used in internal combustion engines, both petrol and diesel, and in hybrids, for a race to further lighten vehicles, a fundamental aspect to be able to comply with the new stricter limits for the emission of carbon dioxide into the atmosphere.
Furthermore, among the various technologies for transforming aluminum, the diecasting technology will be the winning one, which allows the creation of castings of unimaginable dimensions, allowing car manufacturers significant reductions in investment and simplification of the assembly lines of the chassis, with savings on costs but also on the energy used in the production cycle. The physical and mechanical characteristics of aluminum, moreover, make it perfect for being 100% recyclable, with the consequent possibility of being reused for new production of pieces.
Source: Metef