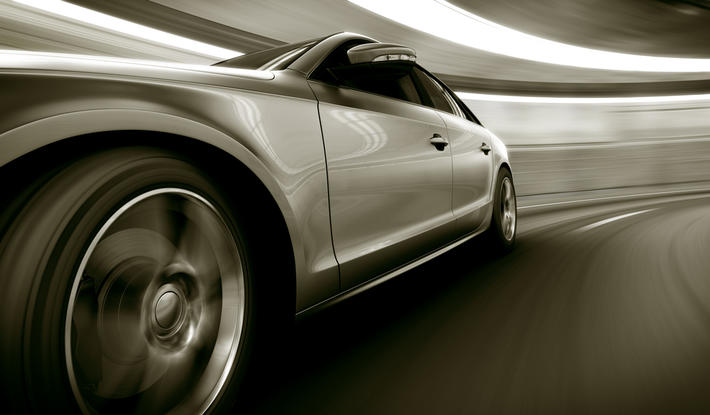 Made in Italy in die-cast aluminum
italpres, a leading manufacturer of tools for aluminum alloys and zinc die-cast, has worked for years in the automotive sector and also thanks to the experience gained in the field was able to complete a project for a luxury brand.
Experience and expertise in this sector have turned the aluminum die-casting company in a landmark not only for the province of Brescia, but also for the national and foreign market.
The order has come to italpres for the design and construction of tools for die-cast aluminum. Through this collaboration, italpres was thus able to deal with the construction of a mold to create an ergonomic piece.
The car manufacturer that commissioned the work before continuing the order, demanded by the firm guarantees to ensure a state of the art work.
The handles for the luxury car provided by the project were to be perfect in every point of view, to ensure a good result in the aesthetics painting stage of the aluminum piece.
Also in this case the tool has been built and designed by the mechanical department present in the establishment of Lumezzane; following the handles have been printed thanks to modern installations of pieces in die-casting of aluminum and zinc alloys.
The italpres machines are automated and computerized to allow a constant control of the melting process, and to guarantee the best quality of cast parts, as well as to maximize production efficiency of its plants. italpres is able to realize high technology items with weights that can range from 4 grams to 15 kilos, both in small, medium and large series and, as in the case of realization of handles for the automotive industry, each piece is systematically verified from quality control.
Over the cast aluminum part, the client asked italpres to realize, with the same precision, other STRUCTURAL PARTS.