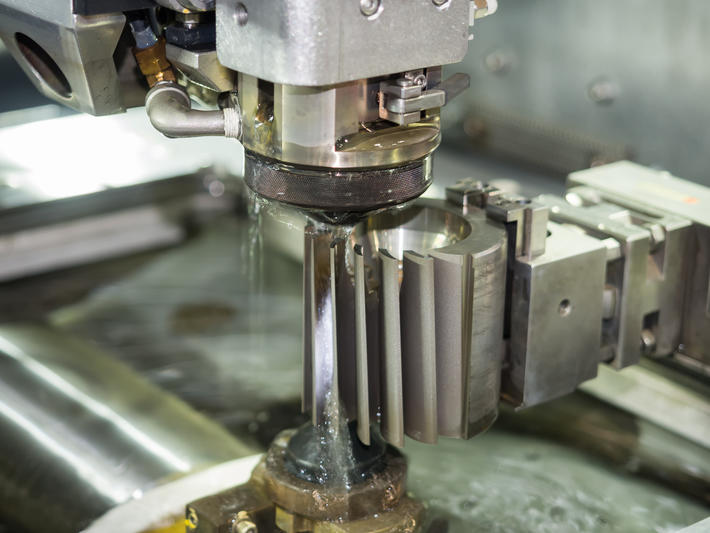 Solutions and services at 360 degrees for die casting mould
High-level machine tools, professionalism, customer service and technological support. All of this is italpres, Italian manufacturer of advanced moulds for die-casting with expertise stemming from more than half a century of experience.
We often ask how will be the future of Italian industry of moulds. Even today this area enjoys prestige internationally and the savoir-faire that has marked this important Italian mechanical industry sector continues to hold thanks to the ever-present creativity and ingenuity. 
An important action came in contrast with the clichés, from the Government. The attempt is to make small and medium-sized companies the jump towards the 4,0 Industry.
What is the European Plan 4.0 Industry?
A term a lot and maybe too much used, but that identifies if nothing else direction as is often associated with, rather than exploitation and data exchange, to the automation and capability to make an intelligent process.
To rise up from their definitions, just draw some simple concepts: If the index using a plant grows, his hourly rate decreases. Rule that also applies to the Italian manufacturers of molds for die-casting.
Digitization, among other aspects, allows a concrete analysis of the results for the continuous improvement of performance. It all seems simple to implement but in reality the production process for the construction of die casting mould isn't similar to a simple worker process. There are several technologies involved, unique pieces, particularly high degrees of precision and finishing, hard-to-machine materials, adjustments after the measure phase. 
Nobody better toolmaker knows all the details of the problem and, most important, solutions.
All the moulds developed by italpres are designed and manufactured in the factory of Lumezzane and guarantee the highest quality and production efficiency. The optimization of productivity is the main objective of customer service of the Italian constructor, which thanks to the wide range of customizable solutions and to the work of the local support team ensures a high level of service and support.