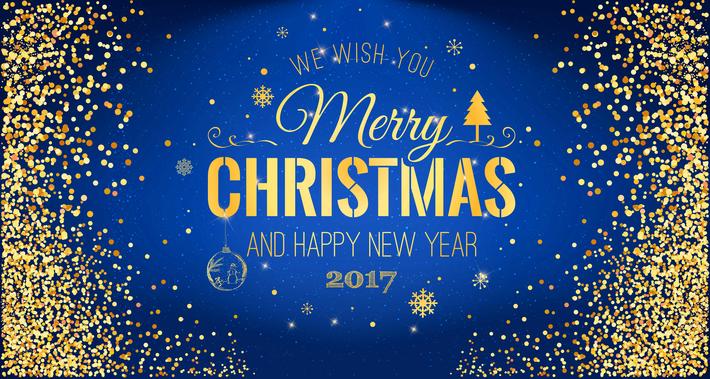 italpres, light alloy die-cast company wishes you merry christmas and a happy new year
italpres, light alloy die-cast company samples intended for all productive sectors , wants to wish you a Merry Christmas and a happy new year to customers, employees and collaborators
The company will be closed from December 24th to January 8th, to resume normal work activity  on January 9th.
italpres for over 50 years works in the design, manufacturing and  die casting of aluminum alloys and zinc making articles for electronics, lighting, automotive, medical and hydraulic industry. The vision of the founder Bruno Zani, the flexible mentality around the board and staff were allowed to receive in time innovations to broaden the customer base, initially in Europe, then in the rest of the world.
italpres was then translated into a central contact person and responsible for the whole process of industrial production. The Brescia-based company dealing die casting aluminum alloys, presenting itself as a reliable supplier, able to follow the entire production process, from co-engineering of the piece to the realization of the necessary equipment for produce it, from melting to finishing processes such as anodizing, tumbling,sanding, machining, painting and assembling. 
italpres philosophy is to produce well and without waste, always keeping one eye focused on the environment and the other on quality of life and work of its employees; and this is the approach which has made the success of the company founded in 1947.