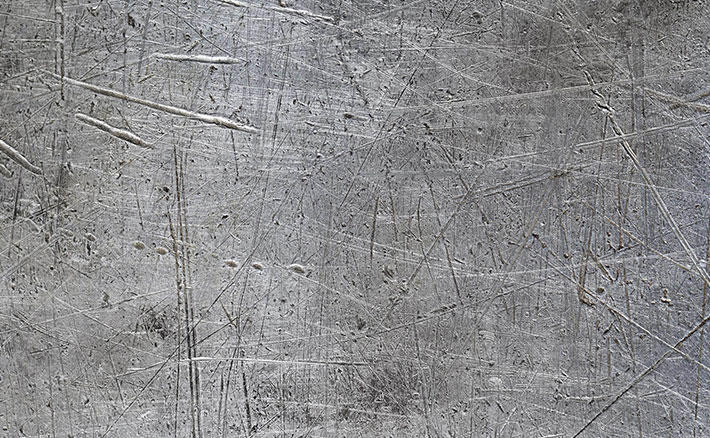 Finishes for die-cast aluminum molds
A company like italpres is equipped with a department able to satisfy customer requests regarding the finishing of aluminum molds. Despite being a manufacturing company, a growing number of customers prefer to directly commission the aluminum finishing work to those who produce the product to optimize costs, speed up the process and have a single interlocutor for the whole process productive. Thus the customer can avoid having to follow every single phase of the realization.
The finishing department for aluminum molds is able to carry out various types of processing. These include:
Anodizing, commonly used for aluminum, is an electrochemical process through which a protective layer is created on the surface of the treated metal to protect it from corrosive agents. Improves resistance to corrosion, wear and abrasion, increases surface hardness and provides better thermal insulation of the piece.
The tumbling, often required following molding or casting, which removes what is commonly called "burr", that is the residue of metallic substrate.
The sanding, also called grinding, is a processing of the molds on which the abrasive cloth is manually passed in order to smooth the surfaces of the pieces. This processing is functional to the use of the pieces coupled to others for mechanical functionality, but also for subsequent finishing activities, such as painting.
The sandblasting, or an intermediate process, has the purpose of removing by erosion the most superficial part of the piece thanks to the abrasion obtained by the jet of sand and air.
Painting, typically the last finishing work on a die-cast part. It is a powder coating: it is a surface coating process that can have both decorative and protective purposes against corrosion or agents that could compromise its properties.   
Mechanical machining for aluminum mold finishes
In addition to these finishes for aluminum molds, italpres offers a series of mechanical processes that compensate for the aspects of the piece that cannot be treated during the manufacturing process. Almost all of these processes are geared towards coupling these with other parts. Specifically, it is:
Threads (screw housings)
Turnings (including knurling)
Polishing
Smoothing
Borings
Boring.
For more information on the possibility of requesting machining for the die-cast aluminum molds, contact italpres.