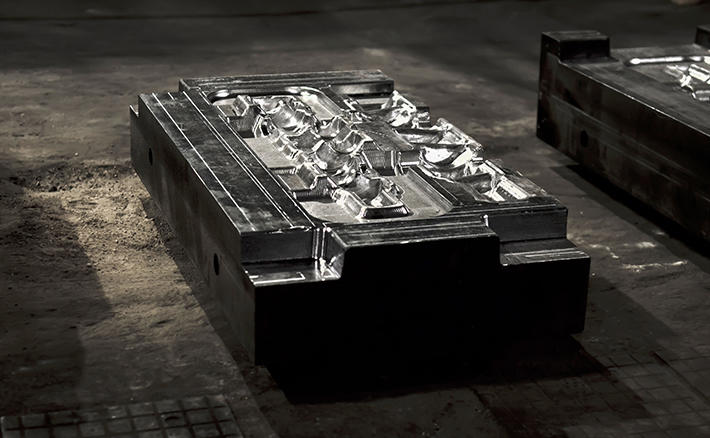 The advantages of aluminum die casting
Die casting is the foundry production process thanks to which a metal, such as aluminum, is injected at high pressure into a metal mold and finds its permanent shape. The advantages of aluminum die casting are many, some of which are a consequence of the characteristics of the material. The advantages of aluminum are lightness, resistance to corrosion, thermal and electrical conductivity, workability and recyclability, and are added to the die-casting process, which guarantees further qualities. Some advantages of aluminum die casting concern the final product, others the production process.
The advantages of aluminum die casting on the finished product
The aluminum die-casting process offers finished products with many advantages, such as:
Excellent surface finish
The dimensional tolerances thanks to the firm molecular structure, without micro-cracks
Good tensile strength and high coefficient of elastic modulus
Reduction of porosity and impurities
The thickness accuracy, even the thin ones, in some cases less than 1.5 mm
Pressure and air tightness
The low cost of the raw material
Longevity
The wide range of choice of alloys with different mechanical characteristics
The possibility of incorporating metal inserts
The possibility of obtaining products of complex shapes
The breadth of applications in various sectors.
The advantages of aluminum die casting in the production cycle
Die casting is also advantageous because it guarantees:
Serial production on large quantities of objects thanks to a single mold
Reduction of the melting process cycle time
The cost-effectiveness of the equipment compared to the potential production volume
The decrease of chemical reactions that lead to the annulment of metallizations.

All the advantages of aluminum die casting are possible thanks to the production process that today has reached high technological levels. It must be remembered that this is a technology developed for the first time in the United States of America in the second half of the nineteenth century, which therefore has a long history behind it. To date, die-casting is the most economical and performing technology for the production of objects in aluminum alloys: just think that compared to bar machining it saves over 50% on the cost of the raw material.