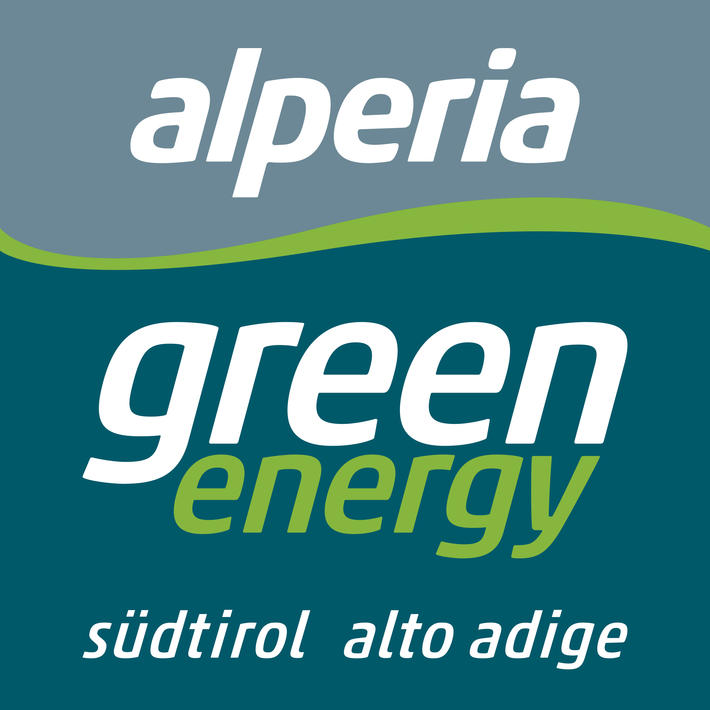 DIE-CAST ALUMINIUM IN BRESCIA WITH RENEWABLE ENERGY
From a few weeks italpres, Brescia company specialized in designing, tooling and die-cast aluminium and zinc alloys, uses only green energy thanks to a new industry-leading Green Energy supplier. The new South Tyrolean Alperia energy company Energy is committed to providing a italpres, for die casting of aluminum in Brescia, electricity produced from renewable energy certified under current Italian legislation. 
The company of Lumezzane, Brescia, by 2017 will fuel the innovative production site, where for over half a century we design and manufacture molds for die casting aluminum alloys, only with renewable energy. 
Alperia is one of the greatest Italian Green energy companies and is committed to changing the world of energy to ensure a greener future and sustainable. The basis of the contract between italpres and Alperia Energy there are an important thought and shared: eco-sustainability and climate protection are becoming more and more important in times of climate change.
Alperia is a real big news in South Tyrolean economic market which, thanks to the sensibility of the family Zani, obtained an important contract to supply the foundry that deals with die-cast aluminium in Brescia. 
The new South Tyrolean energy company, formed by the merger between SEL and AEW, is the largest energy service provider in Northern Italy and one of the most relevant companies nationwide in the Green Energy sector. Alperia produces energy from renewable sources, in particular thanks to 41 hydropower in the area south, runs 8,600 kilometres of mains and six district heating plants located in Tyrol, working directly from the sale of energy. The new provider of italpres is the fourth multi-utility in North Italy. A significant portion of hydro Alperia is certified, this means that produces 100% green electricity and renewable to in accordance with the regulations, without emitting CO2.
A result in line with the objectives which the province of Bolzano has set itself with the" 2050 climate Strategy, "a plan that defines the way that South Tyrol intends to take to become" KlimaLand ", reducing CO2 emissions and energy demand with clean energy sources."
Thanks to these achievements in the field of clean energy, the company has captured the interest of italpres, leading to Brescia and province in die-cast aluminium and zinc alloys, which is then marked with the license plate "Green Energy Alperia".