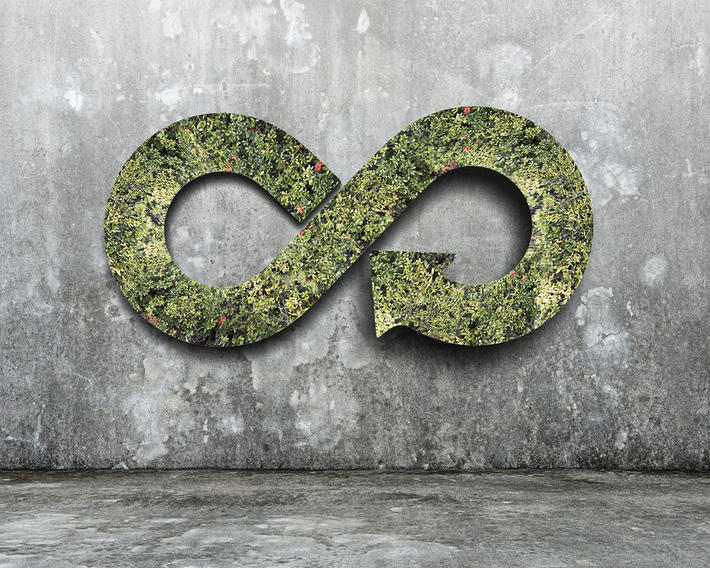 Production of aluminum products, circular economy and recycling
The production of aluminum products is an activity that has suffered the most deeply other sectors the changes at the global level recorded in the last ten years, despite this the farsightedness of many realities has allowed them to emerge from the strongest crisis and structured first.

The potential of aluminum to play a leading role in the development of the circular  economyit is not a new fact, but it is right, every now and then, to remember its importance. The circular economy, unlike linear, is designed to be able to regenerate alone, is asystem in which all activities related to a material are organized in such a way that waste from one segment become resources for another segment. 

The slogan" From waste to value "recalls that the light metal used for production of aluminum products and essential for excellent transport solutions, in construction, aerospace, electronics and packaging, it is the prince of durable materials, so defined because they can be used several times always obtaining the same qualities, those that the circular economy favors by definition. The counter-test is the extraordinary development in the last years of the secondary aluminum industry, produced from scrap and scrap and fed by a complex collection process.

italpres has always embraced the aspect of recycling and respect the environment use only quality aluminum fueling the circular economy, the company has recently been equipped with photovoltaic panels to cope with the energy needs. Moreover, always with a view to improvement, within the Lumezzane plant, where operators specialized in the production of aluminum products, a continuous training path for employees began and responsible for deepening issues that look towards the 4th industrial revolution.

The one undertaken by italpres is a precise long-term strategy that looks towards one continuous improvement both when it comes to production plants and human capital. The investments of the last few years have concerned plants, technologies and men. Thanks to the foresight of the board, it was possible for italpres to achieve adequate structural dimensions in order to interface with the leading carmakers worldwide and propose itself as a partner for the construction of molds and production of aluminum products.
Do you need an offer for the production of molds and / or production aluminum products? Contact the sales office for plan a phone call or a cognitive meeting, with no obligation.