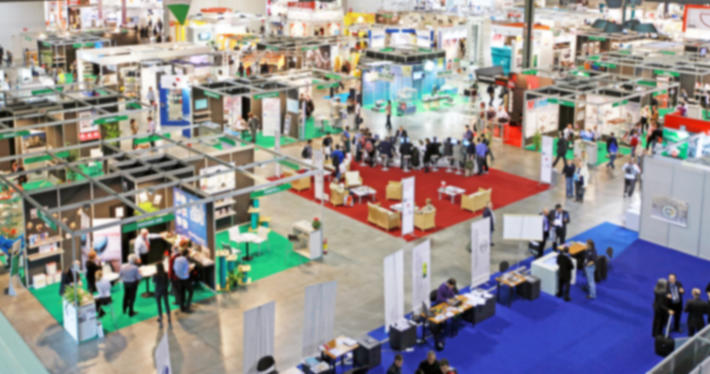 italpres protagonist of international fairs of the sector: designing tools and die casting alluminium
This year, as usual, italpres, internationally recognized as a  company specialized in designing and manufacture of tools and die casting aluminum alloys, attending an important international fairs for keeping in touch with old customers, but also for intercepting more and collect the interest of companies seeking a strategic partner with quality assurance and efficiency. 
And as for these last two aspects, italpres is really specialized. The company was founded in Lumezzane, important industrial district of the province of Brescia, in 1947 from Bruno Zani who began his career as an engraver. Soon the initiative and technical knowledge brought him to the first production of precision equipment and tools. At the beginning of the years ' 60, the foresight of the entrepreneur led to purchase the first water die casting plant. Since then italpres has started a process that led the company to be recognized as a leader in the design,manufacture of tools and die-cast aluminium. 
Also for 2016 italpres then brought its own contribution in national and international events not only to introduce itself to new customers, but also to keep up the interest in the design, manufacture of molds and die-cast aluminum.
The stands set up by italpres have been highlighted some strong points of the company: design and co-design. With the experience gained in nearly 70 years of light alloys die casting and production of mechanical equipment, italpres is able to provide valuable assistance in co-engineering of parts and equipment necessary to produce them.
The Office Research & Development of italpres, in fact, not only offers its clients a team of technicians, but also modern design systems and CAD-CAM simulation, as well as various equipment for the detection of samples.
Click here to know in detail the process of production of a casting mold
Die casting of aluminum details                                                                                                            
Modern casting plants of particular in aluminum alloys and zinc with capacity from 100 to 1400 tons, allow to realize articles with weights thcan range from 4 grams to 15 kilos, both in small and in large and medium series.
Trade fairs, for italpres, are also an opportunity to demonstrate to customers the process of die-casting of aluminum alloys that takes place in the factory in Lumezzane, province of Brescia.