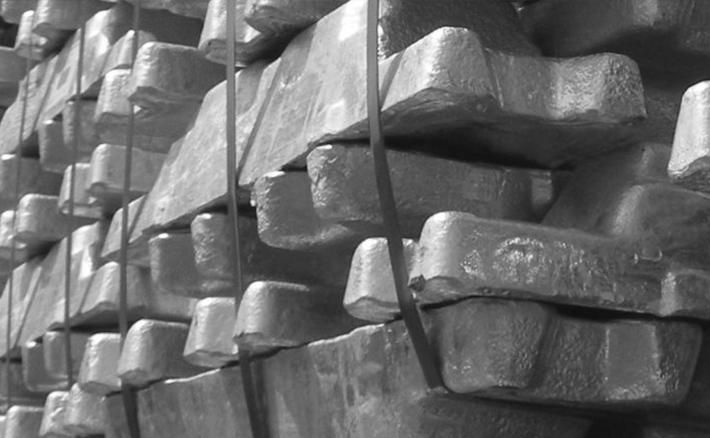 The price of aluminum returns to decline
The umpteenth postponement of US sanctions against Russian aluminum led to an immediate drop in the price of aluminum. After the October increases, aluminum prices fell again the following month. italpres, specialized company in the aluminum die-casting for the realization of semi-finished products, see the fluctuations in the price of aluminum with motivated interest, aware of the situation fluctuating that the sector has been living for some years now.
 
Aluminum quotation: prices continue to oscillate in 2018
Since last July and until November, prices have moved in the range between $ 1,970 and $ 2,170 per ton. The causes that have most influenced these movements are the uncertainties in international trade, particularly between the US and China, and the fears about the Chinese financial problems. As is increasingly the case, the dynamics between demand and supply have not played a decisive role in the trend of aluminum prices.
While the US sanctions against the Russian aluminum giant have been postponed from December 12 to January 7, this company continues to improve its profits and today its primary aluminum production reached 940,000 tons in the third quarter, 1% more than the previous year. Sales of primary aluminum also increased by 8.1% in the last year, as did exports, which grew by 4% in October compared to the previous month. Russian society seems to be sailing under full sail despite the storm of US sanctions already on the horizon. 
On the Chinese front, on the other hand, exports of alumina remained constant during the month of October. The Chinese producers have exported unusually high volumes of alumina in 2018, due to supply problems. As is known, the alumina market is not going through a good period, either due to the interruption of production of some refineries, and to the strike in Western Australia.
Same story also in Shanghai where aluminum prices have reached the lowest level since October 2016, with a decline of 13% since the beginning of 2018.
On December 7th the aluminum quotation was sold at about $ 1,961 per tonne, but the operators are unanimous in believing that global supply problems, in addition to US duties and sanctions, will serve as a support to stem the descent .