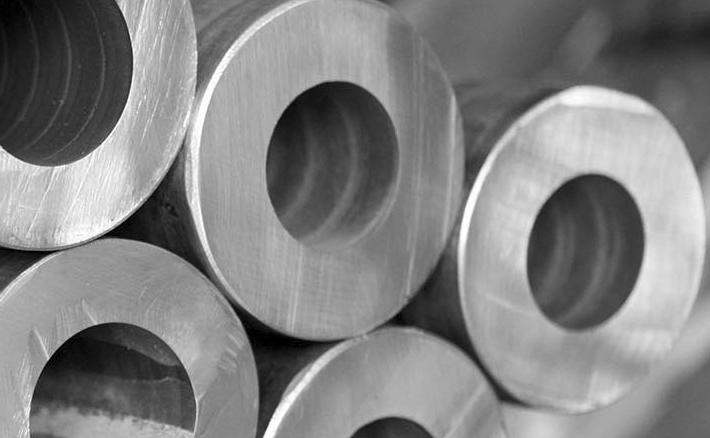 Semi-finished products in aluminum: what changes are waiting for us?
What are the structural changes taking place in the raw aluminum and semi-finished aluminum industry? The answer comes from an in-depth study conducted by a University of Rome dedicated to analyzing the dynamics of the sector, with the aim of understand market trends and provide suppliers with information to define policies capable of supporting and relaunching the EU's aluminum industry. 
In fact, in Europe, the aluminum industry is historically a strategic sector and most of its companies operate in the downstream stages of the production chain of semi-finished aluminum products for the automotive, transport, construction industries. While the number of companies operating in the upstream phases of alumina refining and primary production of raw aluminum has decreased over time. According to the University research, however, in the next few years the demand for raw aluminum is estimated to grow at an annual rate of 1.7% in the EU. Hence the concern for the producers of semi-finished aluminum products, which will increasingly face more and more international competition, especially the Chinese one. 
Italpres, a company specializing in the design, construction molds and die-casting quality aluminum, looks to the Roman studio with great interest, in order to stay up to date on the latest news and provide the market with products that meet the new needs. To do so, the company of Lumezzane (Brescia) first adopts a flexible mentality and makes use of the valuable contribution of attentive and competent staff that have allowed it to welcome over time the technological innovations of the sector and make them their own.
Production of aluminum semi-finished products: Germany, Italy and France dominate in EU
Germany, Italy and France are the largest producers of aluminum semi-finished products in the EU, representing about 60% of total production in 2017. In the period 2000-2017, volumes mainly concerned foundry castings (+ 39%) and rolled products (+ 19%) In particular, according to data collected in 2017, the main sectors that have absorbed the production of semi-finished aluminum products are transport (+ 42%), followed by construction (23%) and packaging (17 %). 
If you need more information and a dedicated consultancy for the production of semi-finished aluminum products, rely on the experience, solidity and professionalism of italpres Fill in the form in the contact page of this site and you will be immediately contacted.