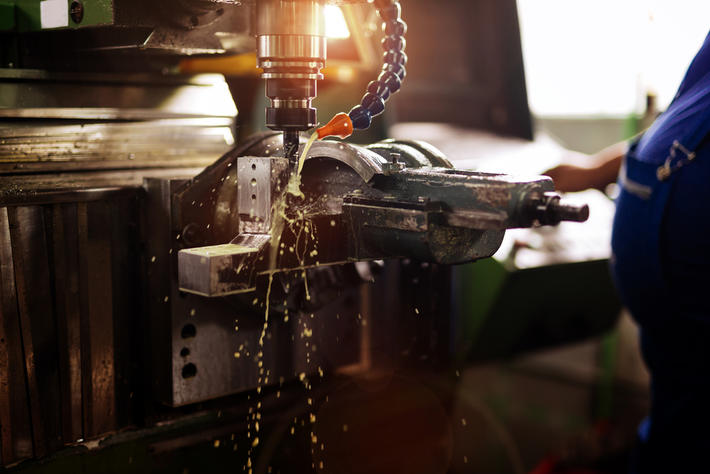 70 years of success at world level in the construction of moulds for aluminium
italpres celebrates the first 70 years of activity and pulls the sums on the family business screwed by founder Bruno Zani in 1947 today specialized in the manufacture of moulds for aluminium casting.
The company was born in Lumezzane, Brescia, is characterized by continuous challenges constantly looking for innovation, high accuracy and high performances of products thanks to cast molds built inside the factory by a team of technicians and skilled workers.The company has started the career path in the field of engraving, but soon the resourcefulness of the founder, his technical knowledge and the moral support and practical wife Flavia Ghidini, brought him to the first production of precision equipment and molds.
In the early 1960s italpres bought the first plant water-casting. Over time italpres has perfected its offer in die-casting mould for a range of industries from automotive to finish with the lighting industry and Electrotechnics. Since that time the company was recognized internationally in specialized design, tooling and die-cast quality.
Thanks to the great experience gained over decades of casting alloys and production of mechanical equipment, italpres is able to provide valuable assistance in co-engineering of parts and equipment necessary to produce them. Internal Research & Development Office offers to its customers a competent and qualified team of engineers, as well as the most modern CAD-CAM design and simulation systems and different equipment for detecting samples.
A testimony to the skill of its engineers, italpres includes, among his collaborations, projects with the University of Rome, the Italian National Research Center (CNR) and the Office of Pininfarina design.