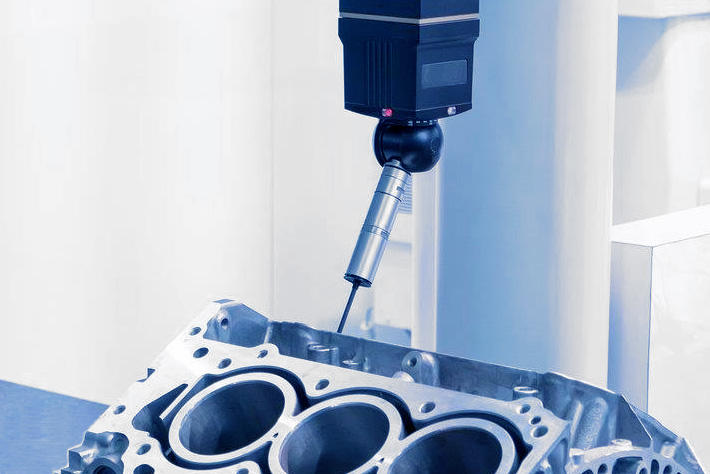 italpres, construction of molds and die-casting aluminum
The Italian company of Lumezzane is a company from Brescia specialized in the design, construction of molds and die-casting of aluminum and zinc alloys. Activities started in 1947 by the founder Bruno Zani. The company is an important example of the results obtained by working seriously and with constant attention paid to improving the quality of what is produced through a constantly updated machine park.
Only those involved in the design and construction of molds can understand the difficulties encountered on a daily basis in this sector. In addition to the difficulty of finding skilled labor, it is worth highlighting ever-closer delivery times, as well as the numerous post-sampling and ongoing modifications that can cause the printer to continuously review work planning.
Italpres has been operating on the market for over half a century and, thanks to the vast experience gained over the years in the construction of molds and aluminum die casting, the Lumezzanese company has carved out an important slice of the market in Italy and in Northern Europe.
Italpres, thanks to an efficient structure, technical staff prepared through continuous training, and decades of experience is able to operate in many sectors: automotive, electronics, home appliances and aerospace engineering.
Why choose italpres for the design, construction of molds or die-casting?
italpres is able to take care of the production from the co-design to the realization of the equipment for the molding of the die-cast parts, up to the finishing and packing operations, thus obtaining a significant reduction in production times.
italpres performs all the work internally and is the only contact person for the customer. An advantage that facilitates communication avoiding misunderstandings between customers and suppliers, but also ensures that all sensitive data are treated in strict confidence.
The presence of qualified and highly experienced personnel in the die-casting sector, allows italpres to offer its customers assistance in the design and engineering, both of the pieces to be obtained through diecasting, and the equipment suitable for molding.
Our showroom​
ALSO, in the company there is a showroom dedicated to the best and most complicated productions in die-casting. A journey through historical articles and products made with the latest diecasting technologies. The company wanted to give space to an exhibition area able to immerse the visitor, and customers interested in the design, construction molds and die-casting of aluminum and zinc alloys, in a sensory journey among those that italpres considers contemporary works of art born from the ingenuity, the manpower and the people who work and have worked for the Brescia based company in the mold construction and die-casting sector.