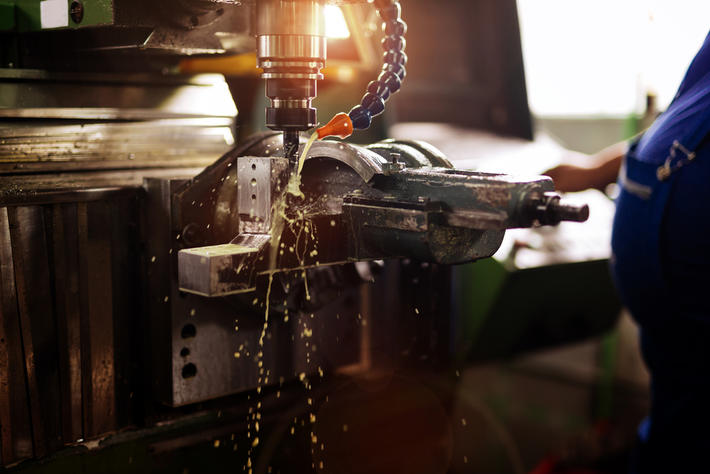 The demand for aluminum is growing
A company like italpres, also specialized in the construction of molds, always keeps attention to the developments that distinguish the sector, just like India's growth in the aluminum sector and possible synergies with Italy.

The global aluminum market deficit will intensify in the near future and the primary aluminum demand in Europe, excluding Russia, will increase by 1.1 million tons by 2021 compared to 2016. - experts explain- Aluminum has shown a trend reversal marked in 2017,rising from the fall of the previous two years, the long-term scenery it undoubtedly continues to be positive. 

According to some estimates, the global aluminum demand outside of China is rose to 22.1 million tons while production grew by 0.9% year on year reaching 20.3 million tons. The rest of the market world aluminum has been found with a deficit of about 1.8 million tons in the nine months of 2017. In the next ten years projections show that this deficit will grow further.
Global aluminum demand, on the other hand, will grow at an estimated annual rate of 2-3% and Europe will contribute to growth by supporting the demand for downstream expanding. In the Eurozone, manufacturing SMEs, just like italpres that for over half century deals with the construction of molds for die-casting aluminum, are at their highest for many years.
Aluminum consumption has grown significantly, with residential construction supporting strong growth in laminates and aluminum extrusions. In other end-usesectors such as automotive and beverage cans, the replacement is increasing aluminum consumption.
As a result, primary metal demand rose by 3.6% arriving 7.2 million tonnes in the first nine months of 2017. The trend, according to experts, will continue until 2021. To meet this demand Europe will have to increase the number of times over recycling of aluminum to make more of this matter strategic first are refined and transformed into the continent itself.
Source: A&L