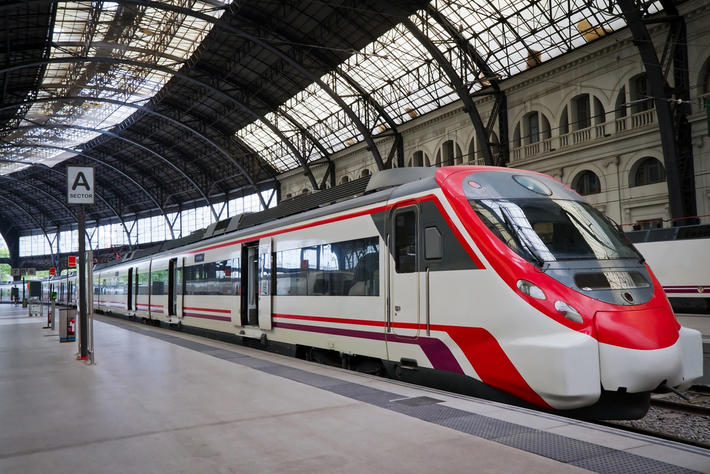 Validator for rail service
Experience and expertise for over 70 years in the design were the key that opened in italpres Lumezzane important collaboration WITH SOLARI UDINE COMPANY WHICH HAS RECEIVED AN ORDER FOR NATIONAL RAILWAYS - TRENITALIA.
The research and development department of italpres, in close collaboration with the technical department, has designed 4 components.
In italpres all projects are followed by a team of professionals with years of experience in the sector of die-cast aluminum. In this particular case, the technical department has realized the drawings, the mechanical department was involved in the construction of the mold which is then given to the foundry for molding the 4 cast aluminum components.
The work was further development. The customer SOLARI UDINE required to italpres a special anti-graffiti coating for aluminum and a secure closure. Special finishes italpres could do thanks to the internal mechanical and a qualified supplier for years by italpres company.
This new project, followed entirely inside the factory in Lumezzane, province of Brescia, it is added to the more than 7,000 already developed with customers by co-engineering of parts for high-quality performance.
Projects completed through five platforms, the result of constant investment, set up with innovative software for the engineering of mechanical equipment and know-how guaranteed for more than half a century of experience in the design and manufacture of tools for the production of parts in die-cast aluminum alloys.
In all these years the modus operandi of italpres has never changed: "Producing well and with no waste" is the credo by which the company has carved out a significant market share in the production of tools made of aluminum alloys.