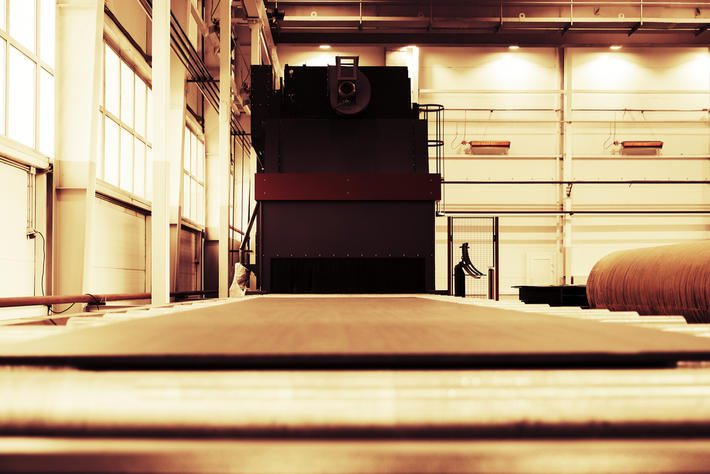 AN OPERATION THAT REQUIRES CAUTION
The blasting of a piece produced by aluminum die casting is a preparatory work to other activities, such as painting.
For italpres of Lumezzane, a company that has been working for about 70 years design and construction of tools for the production of particular in of die-cast aluminum alloys, sanding is often a processing intermediate in the finishing process of an article and has the aim to remove by abrasion / compression the most superficial part of the piece.
After this process, in fact, typically there is the painting or anodizing. Sandblasting is an  operation that requires foresight to ensure the customer the best results. Perform a  sandblasting work means in some ways to prepare the surface of a metal. The choice of the sandblasting type will be made according to the result desired by the customer, but also bearing in mind that which is the natural inclination of the material.
The main blasting method can be" dry '' as the most widespread and preferable, both  for issues related to corrosion, and for the quality of the final result. 
There is a further distinction between open loop (conventional) and closed loop (Vacuum blasting): this second solution is in the field that privileged, both for the removal of dust because it allows the recovery of the abrasive material. 
Another variable to consider in this process is the" blast profile " namely, the degree of surface roughness to be obtained. The roughness depends directly on the particle size, the quality of the abrasive, the initial conditions of the surface to be treated.
The blasting cycle is normally done with metallic grit or sand different size depending on the material to be treated: before this critical step is fine, however, carry out a thorough cleaning of metals.
For more information about the possibility of requesting the blasting of particular die-cast aluminum alloys, please contact us.