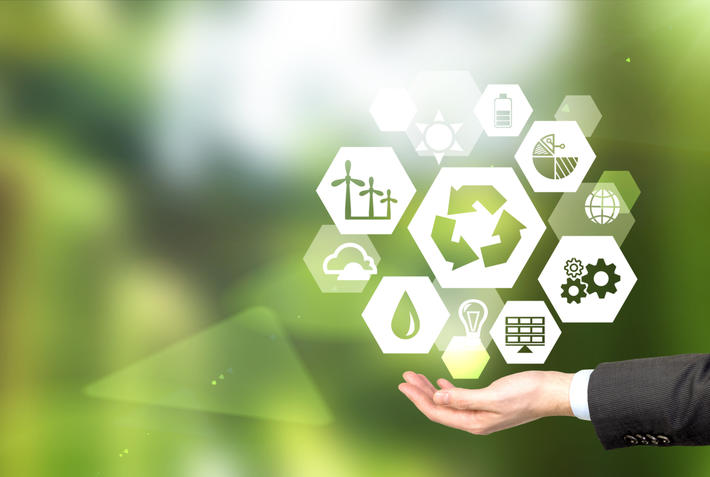 RECOVERY AND RECYCLING OF ALUMINIUM
Italpres is a company specialized in die-casting and mold making in Brescia. Thanks to the optimization and the efficiency of the production processes, we ensure competitive prices without giving away high quality of the aluminum used for the production of die-cast parts.
The recovery and the recycling of metal raw materials is historically a very important market for Italy as Italy is a country that started earlier than elsewhere the development of recycling, due to the shortage of raw materials.
The aluminum used for the die-casting by Italpres of Lumezzane, unlike other non-ferrous materials, will have no supply problems in the future since the deposits of bauxite can ensure availability for many decades. The die-casting companies like Italpres must, however, deal with the energy costs for the gaining of raw materials, which pushed the companies in the past and even today, to take full advantage of the feature of this lightweight metal alloy that is completely recyclable. In this way is possible to ensure a fair global energy saving.
All the players linked to this industry have decided to start from the regeneration cycle giving the maximum value possible to the concept of the reuse of a beautiful and precious material such as aluminum, valued for flexibility, lightness and resistance to oxidation.
Italpres uses aluminum to manufacture parts for die-casting and a series of articles in light alloys for many production sectors such as electronic components, automotive, railway industry, telecommunications, and medical sector. Aluminum made structural components are also used in the textile industry, aerospace industry, construction and transportation industries where lightness, durability and strength are essential factors for successful results.