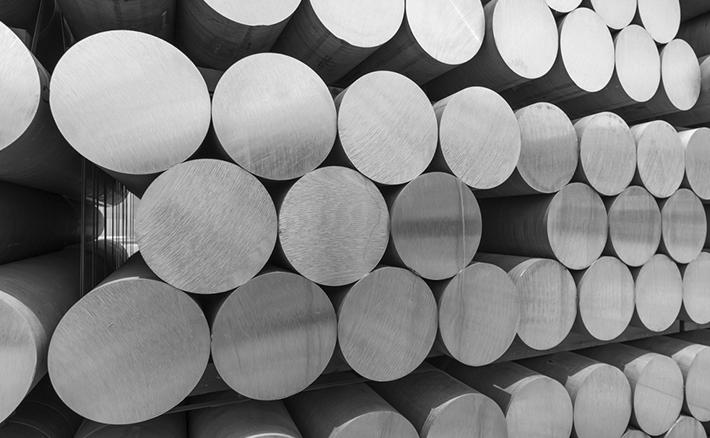 Difference between die-cast aluminum and extruded aluminum: techniques and weight
There are two different types of aluminum on the market: die-cast and extruded. Here are the characteristics to identify the difference between die-cast aluminum and extruded aluminum.
First of all, to obtain a piece made of die-cast aluminum, we need a specific tool,  commonly called a mold.This tool usually consists of two semi-molds in which the molten metal is injected, from matrices and dowels, essential for the realization of the product. In addition, die-cast aluminum is used in all the main sectors, from the most sophisticated ones like the aerospace industry to the most common ones like the automotive industry.
Although in some ways it can be associated with extruded aluminum, the difference compared to die-cast aluminum is obvious when considering these three aspects: 
Quality and difference between die-cast aluminum and extruded aluminum
The extrusions represent most of the semi-finished products that can be made with aluminum: the material is passed through the holes of a matrix by compression and this guarantees great design freedom and speed in production.
Likewise, die-cast aluminum allows fast processing and excellent finishes. Given the characteristics of the process, high pressures can be reached: the role of the mold is fundamental, since it is constantly subjected to thermal shock and, indeed, pressure. All this allows some advantages that can not be obtained with simple fusion.
italpres is a company in continuous evolution, which has been able to diversify its offer over time and thus satisfy its customers, a constant growth that has allowed us to improve production in terms of production times and technical support for our customers.
Thanks to many years of experience Italpres is known both nationally and internationally, as the qualified team is always able to offer assistance in all phases of design and production.