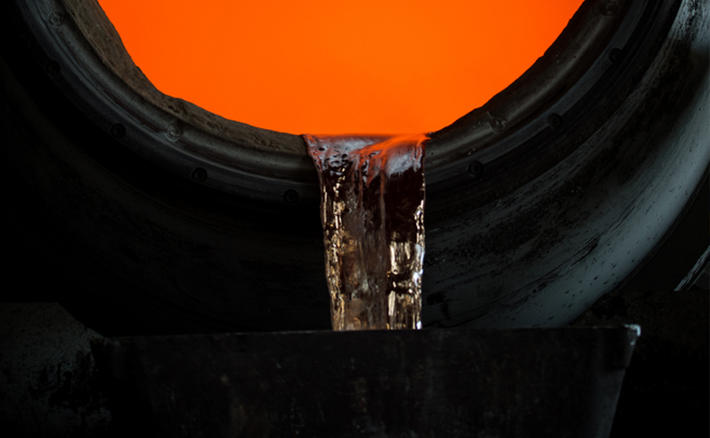 Company for aluminum mechanical machining: choose the quality of italpres
In over 40 years of business, Italpres has become a leading company in the machining of aluminum. Aluminum is light but very resistant and is therefore widely used in various industrial sectors, including the aeronautics industry, molding and automotive.
Thanks to its density, aluminum allows high speeds of rotation and translation and it is shown how the inertia in the machining of aluminum alloy chips is lower than with the steel.The aluminum has unique characteristics of processing and the things that works well in mechanical processing in steel can be inefficient in certain mechanical machining of aluminum.In the machining of aluminum it is very important to use the most innovative technologies to achieve the highest rate of removal of the material. italpres is equipped with cutting-edge machinery for the mechanical processing of aluminum, capable of giving life to semi-finished parts at low cost and in short times. 
Mechanical machining of aluminum
The mechanical processes that can be carried out on die-cast aluminum pieces are many. They are usually threads (screw housings), turnings (including knurling), special polishing, boring of holes (to ensure the perfect cylindricity.) Almost all the mechanical machining carried out on die-cast aluminum pieces is in fact oriented to the coupling of these with other die-cast parts or not.
The aluminum processes, as well as the entire Italpres production chain, are characterized by strict controls on quality and safety standards, always to guarantee supplies that meet the needs of the customers. Contact the Lumezzane company immediately (BS ) for more information on possible machining or to request a quote.
Italpres's experts will be able to advise you on the best solution to create aluminum pieces that meet exactly the technical characteristics required by the customer: Call 030 8970111 or fill out the form on the contact page of this site and you will be contacted as soon as possible .